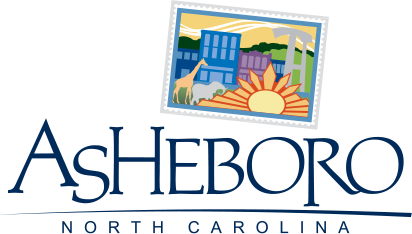 Funding for this grant is provided by federal dollars. Any assistance provided must primarily benefit low/moderate income persons. The applying non-profit must be physically located within Asheboro city limits and the physical location of the assistance operation (food distribution) must also be within Asheboro city limits. Any Asheboro non-profit, faith-based or local government agency that provides food and shelter services may apply.
Any funds awarded are expected to be spent before December 31, 2022.
All awardees will be required to document (1) how funding is spent and (2) the benefits provided to the community. In addition, the federal government requires the following information to be compiled during the duration of the grant unless the location of food distribution activities is in a residential area designated by U.S. Department of Housing and Urban Development as a Low-Moderate Income (LMI). Please refer to the Asheboro Map provided with this application; requirements for information collection will be provided by UWRC.
1.  Total number of low/moderate income persons anticipated to be helped
2.  Estimated number of disabled persons
3.  Estimated racial characteristics of those to be assisted
4.  Estimated number of female-headed households.
5.  Estimated number of elderly (62 and over)
6.  Estimated number that are homeless
7.  Number of meals anticipated to be provided
8.  Monthly reports must be provided on actual persons assisted.
Documents Required to Complete Application
501(c)(3) Letter from IRS – if letter not received, provide explanation of current tax status
Most recent annual independent audit or annual financial report for your agency
List of current board members and officers
Letter from Board Chair authorizing the application and committing cooperation by the organization to provide documentation required by the funding agency.